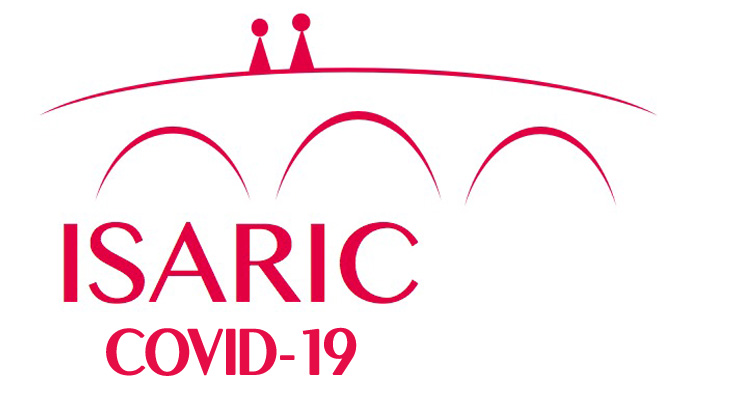 In response to the outbreak of novel coronavirus (COVID-19), ISARIC has developed a portfolio of clinical research resources for COVID-19.
We provide resources for three different levels of study .
Harmonisation: a Case Record Form (CRF), endorsed by WHO, for standardised clinical data collection to inform local and international public health responses and patient care.


Investigation: a Clinical Characterisation Protocol (CCP) to enable clinical data and biological samples to be collected rapidly in a globally-harmonised manner.


Evaluation: clinical trial protocols for the formal evaluation of the efficacy and safety of treatments for 2019-nCoV.
Access to the harmonisation and investigation resources are below
The resources are free to use and investigators retain full control of all data and samples.
You will retain full ownership and access to your data and it will not be used or shared in any way without your permission
Below, a COVID-19 map with data collected from publicly available news and media.